---
Click the country link below to learn where you can buy Piccadilly Book's titles locally.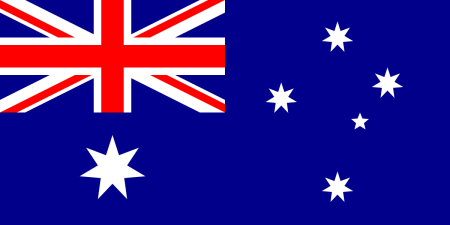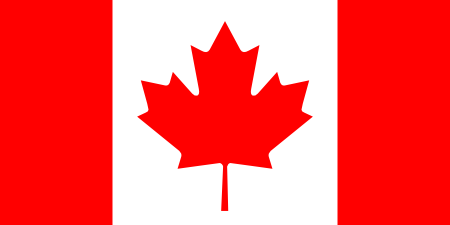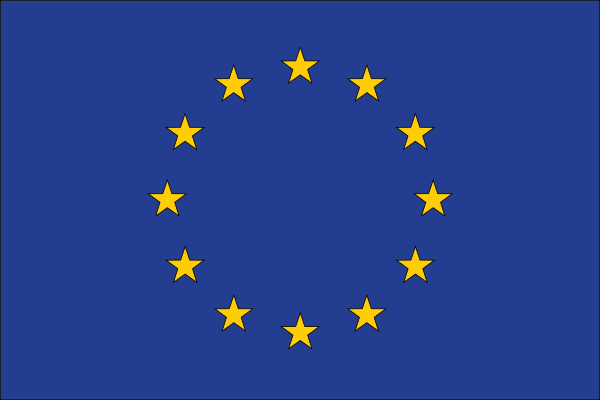 Healthy Ways Newsletter
by Dr. Bruce Fife
To see a sample of this free e-mail newsletter click here

To sign-up to receive this free newsletter click here

New Releases
Dr. Fife's Keto Cookery
Nutritious and Delicious Ketogenic Recipes for Healthy Living
By Bruce Fife, ND
336 Pages  |  $18.95
A ketogenic diet is one that is very low in carbohydrate and high in fat, with moderate protein. Such a diet shifts the body into an ultra-efficient metabolic state in which fat is utilized as the primary source of fuel in place of glucose (sugar).
This metabolic state, known as nutritional ketosis, has a pronounced therapeutic effect on the body. The diet has proven safe and effective in helping people lose excess weight, improve mental function, balance blood sugar and pressure, improve cholesterol levels, and much more.
Described as the ultimate ketogenic cookbook, Dr. Bruce Fife has compiled into one volume his favorite ketogenic recipes, nearly 450 in all! It includes 70 vegetable recipes, 47 salads and 22 dressings, 60 egg recipes, 50 delicious high-fat sauces for meats and vegetables, as well as a variety of mouthwatering wraps, soups, and casseroles, with a creative array of meat, fish, and poultry dishes. With this resource, you will always have plenty of options to choose from for your daily needs. read more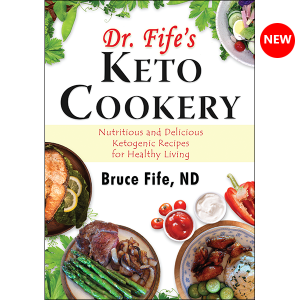 Stop Vision Loss Now!
Prevent and Heal Cataracts, Glaucoma, Macular Degeneration, and Other Common Eye Disorders
By Bruce Fife, ND
How to Prevent and Reverse Degenerative Eye Disorders
256 Pages  |  $16.95
Losing your eyesight is a frightening thought, yet every five seconds, someone in the world goes blind. Most visual impairment is caused by age-related disease, such as cataracts, glaucoma, macular degeneration, and diabetic retinopathy—debilitating conditions for which modern medicine has no cure.
Most chronic, progressive eye disorders are considered incurable, but this situation may not be as hopeless as it seems. There is a successful treatment, one that does not involve surgery, drugs, or invasive medical procedures. The solution is a proper diet. The key to this diet is coconut, specifically coconut oil. The author used this method to cure his own glaucoma, something standard medical therapy is unable to do.   read more
---
The Coconut Ketogenic Diet
Supercharge Your Metabolism, Revitalize Thyroid Function, and Lose Excess Weight
By Bruce Fife, ND
320 Pages  |  $16.95
You can enjoy eating rich, full-fat foods and lose weight without counting calories or suffering from hunger. The secret is a high-fat, ketogenic diet. Our bodies need fat. It's necessary for optimal health. It's also necessary in order to lose weight safely and naturally.  Low-fat diets have been heavily promoted for the past three decades, and as a result we are fatter now than ever before. Obviously there is something wrong…   read more
Coconut Therapy for Pets
By Bruce Fife
176 Pages  |  $15.95
What can you do if your cat has worms? Use coconut oil. What can you do about smelly doggy breath? Try coconut oil. What if your cat has an ear infection? Again, coconut oil. Believe it or not, coconut oil is a highly effective treatment for a wide variety of common health problems. For this reason, coconut oil has gained a reputation as a superfood—a food that provides health benefits far beyond its nutritional content. Coconuts and coconut oil have…   read more
---
---
To view the description of the Oil Pulling Therapy book click here
Rebound Air Rebound Trampolines click here